Increase Your Traffic. Make More Sales. Grow Your Business.
Professional SEO services to boost your position in google and win more customers!
Book a FREE Consultation
FREE Consultation
Highly informative, no obligations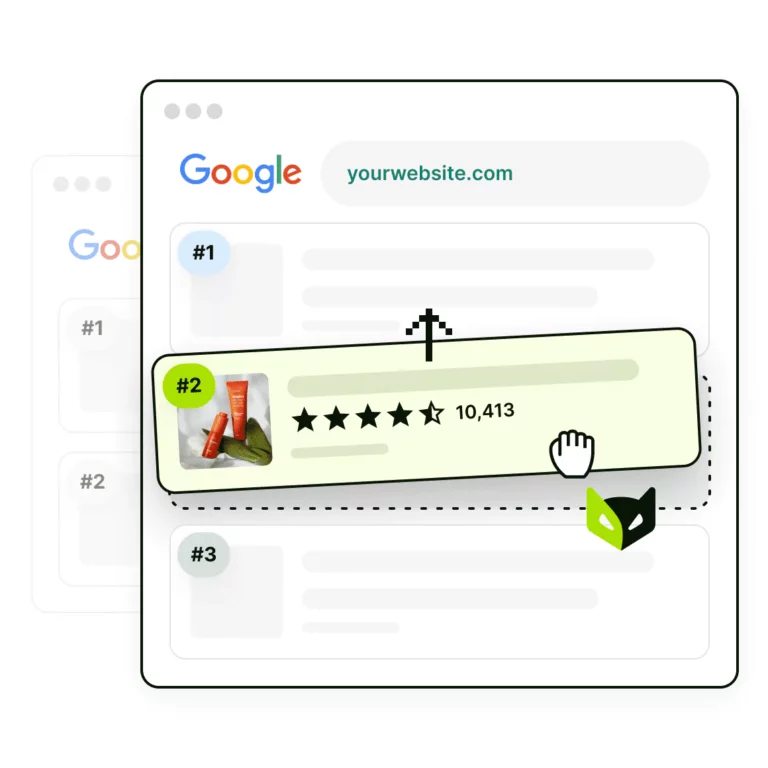 Outfox
your local competition.
A strong online presence isn't just desirable—it's essential. Without it, you're invisible to those who search for your services online.
OutFox SEO services are experts in enhancing the online visibility of businesses like yours through the implementation of highly effective SEO strategies.
Let's make your website a hotspot for new leads. Don't get left behind, OutFox the competition.
Get in touch
Build a winning SEO strategy
Stage One
Discovery and Strategy Development
We'll analyse your website, industry, and competitors to develop a customised SEO strategy that meets your goals. We'll work with you to refine and finalise the plan.
Stage Two
Implementation and Optimisation
We'll make technical and content changes to your website to improve its visibility and traffic. We'll monitor its performance and make adjustments as needed.
Stage Three
Reporting and Analysis
We'll regularly report on your website's performance and identify areas for continuous improvement. We'll make recommendations to refine your SEO strategy and provide ongoing support.
Ready to transform your web presence and boost your sales?
Don't wait another moment!
Book a FREE Consultation
Get in touch
it will be informative and there are no obligations whatsoever.
See our full list of SEO services
Complete your digital marketing plan
Take an even greater leap forward by incorporating our SEO services with Conversion Rate Optimisation, Paid Advertising, and Website Design.
Got questions?
We've got answers
At OutFox SEO, we take a personalised approach to every client. We analyse your business, competition, and goals to create an SEO strategy tailored to your specific needs. We also offer ongoing support and reporting to ensure your strategy is always effective.
SEO is a long-term strategy and may take some time to show results. However, we work to implement changes that have a positive impact on your website's visibility and traffic as soon as possible. With regular monitoring and adjustments, you should start seeing improvements within a few months.
In most cases, yes, some changes to your website will be necessary to improve your SEO. However, we will work with you to make these changes in a way that is minimally disruptive to your business. We will also provide recommendations for ongoing improvements to your website to ensure it is always optimised for search engines.
The cost of SEO can vary depending on your business's specific needs and goals. At OutFox SEO, we offer personalised pricing based on the services you require. We also provide a free consultation to discuss your needs and provide a quote.
Our aim is to help you increase your website's visibility and traffic, which in turn should lead to more customers and sales. We provide regular reporting and analysis to track your progress and identify areas for improvement. Our ultimate goal is to help you grow your business through effective SEO strategies.